Samaritan Hospital Foundation Announces Recipients of Scholastic Awards
July 29, 2014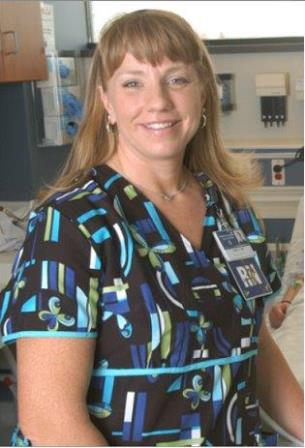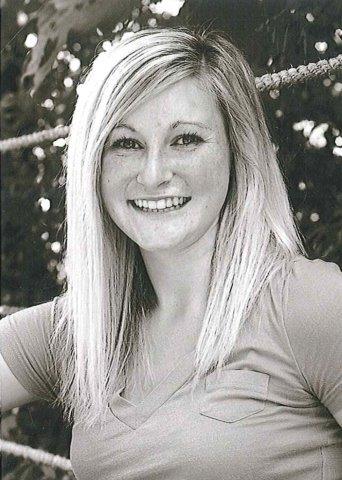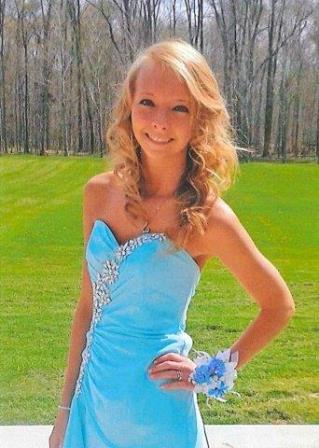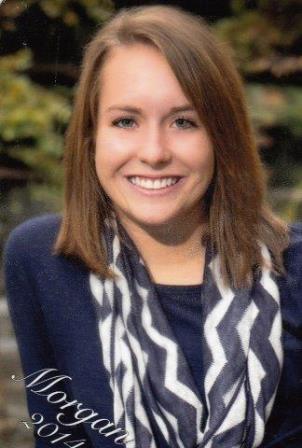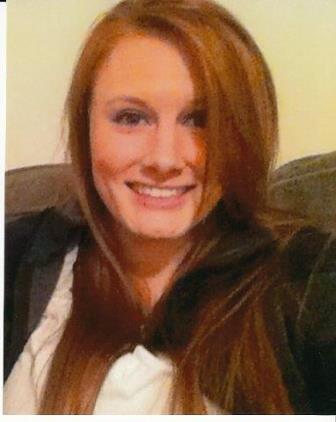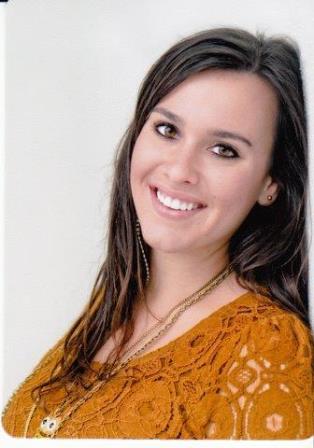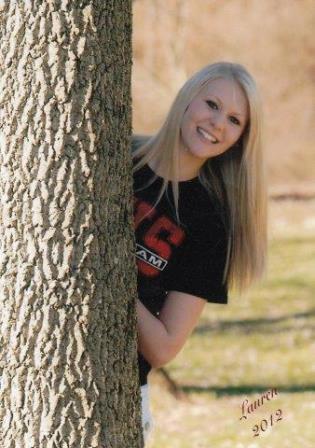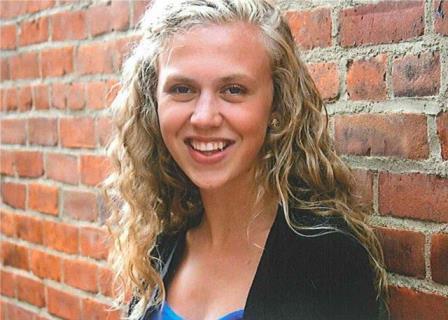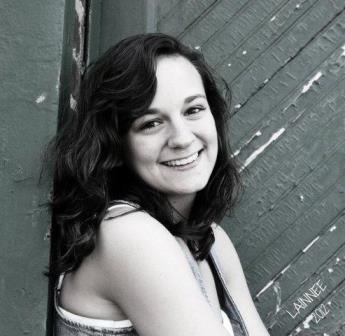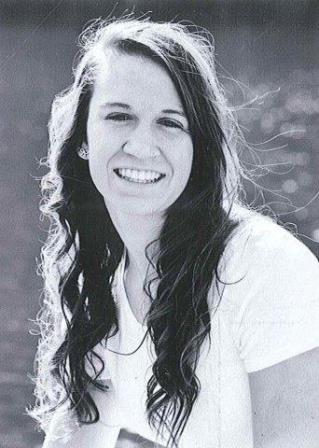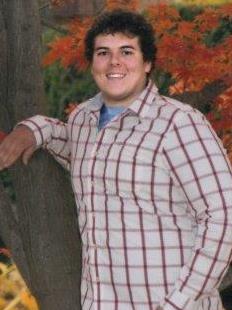 Samaritan Hospital Foundation Announces Recipients of Scholastic Awards
Samaritan Hospital Foundation recently distributed $15,000 in scholastic awards to local residents.
Ashland's Christina Coffy, Megan Dravenstott and Megan Kissinger, and Loudonville's Morgan Scarberry were the recipients of the $1,500 Elizabeth Myers Mitchell Scholastic Awards. Established in 2008 by Samaritan Hospital Foundation and Ashland University, these scholastic awards are designated for healthcare professionals employed in Ashland County and/or individuals planning a career in healthcare. Recipients of this award must be enrolled at Ashland University.
Haley Mills of Ashland will receive $1,000 through the Samaritan Hospital Foundation/North Central State College Scholastic Award. This award is open to Ashland County residents enrolled in North Central State College's Health Sciences programs and receiving hospital training at Samaritan Hospital.
Lisa Gisclon of Ashland and Lauren Teiga of Loudonville received $2,000 Alice Stinchcomb Scholastic Awards, to be used for educational programs for nursing. Lisa will be attending The Ohio State University and Lauren is a student at Ashland University.
Emily Harvey of Polk was the recipient of the $1,000 Yeater Scholastic Award. This scholastic award is designated for use by a graduating high school senior accepted into an accredited nursing program, working toward an RN degree. Emily plans to attend Ashland University.
Lainnee Greshner of Ashland will apply her $1,000 Clem Scholastic Award to her studies at Kent State University. The Clem award is given to those currently enrolled in an accredited nursing program, working toward an RN degree.
Cheyenne Bryson of Perrysville was the recipient of the $1,000 Miller Scholastic Award, which is open to a student accepted into, or currently enrolled in accredited courses leading to a degree in an allied medical field. Cheyenne will be studying pharmacy at Adrian College.
Ethan Boardman of Mansfield will be studying biology/pre-med at Ohio State University and is the recipient of $1,000 Goard/Grady Scholastic Award. This is available to students who are accepted into, or currently enrolled in an accredited program of nursing or allied medical study.
Scholastic awards are distributed annually, based on funding. Applications are usually accepted in April. For more information about the Samaritan Hospital Foundation, please call 419-207-7861.