Samaritan Hospital Foundation Golf Classic raises funds for important initiatives
July 1, 2014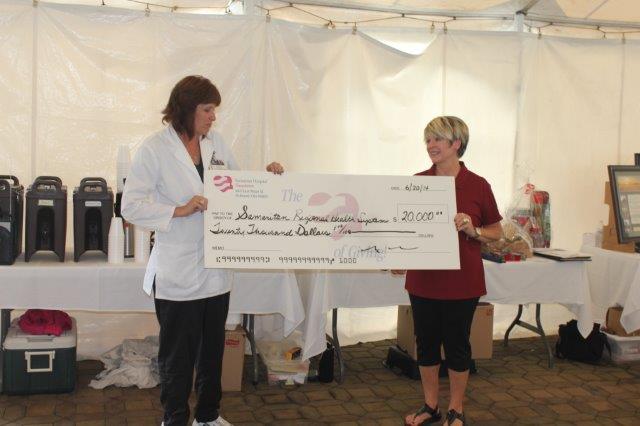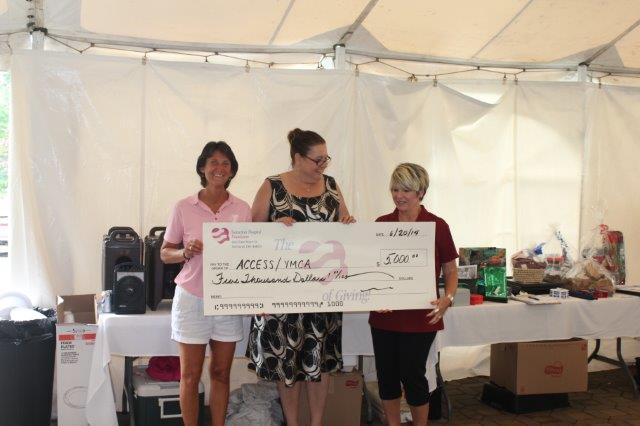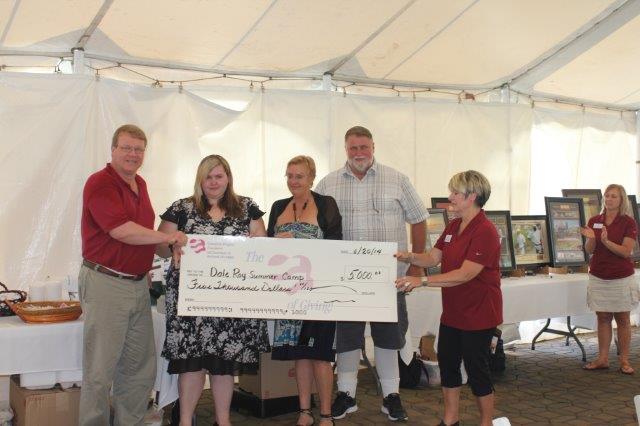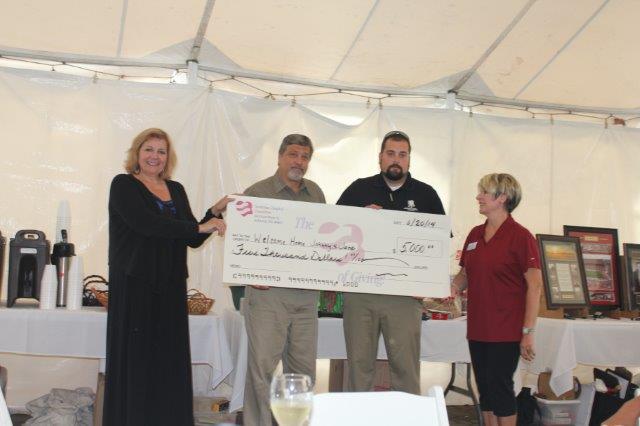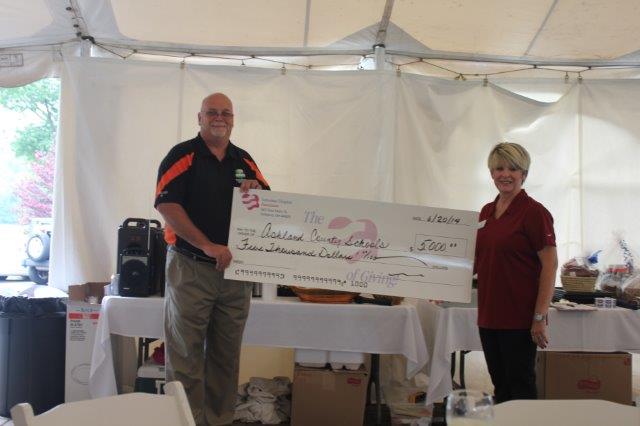 Proceeds from the Samaritan Hospital Foundation's 28th Annual Charity Golf Classic, held June 20, will surely make a difference in our local community. Twenty-eight teams played in the scramble to support and enhance health, wellness and safety initiatives in Ashland County.
The winners included first place team sponsored by ­­­­­­­­­­­­­­­­Cowen Truck Line. Team members consisted of Jeff Litz, Rich Barrick, Frank Groves, and Pete Rukavina. In second place was the team sponsored by Samaritan Hospital. Members were Danny Boggs, Kip Matteson, Ev De Vaul, and Steve Paramore. Finishing in third place was the team sponsored by Ashland ENT, Allergy & Hearing Aid Center. Members included Andy Stein, Dan Schlitt, Dan Denbow, and Scott Green.
Major sponsors of the event were Simonson Constructions Services, Inc. and Cerner.
Samaritan Hospital Foundation is giving approximately $20,000, funded in part by proceeds from this year's golf outing, toward the purchase of cardiac stress exercise testing equipment for Samaritan Hospital. The new equipment, which is a wireless system, improves stress testing by eliminating patient cable movement and strain and also allows quick and efficient transfer of patients from treadmill to examination table for further testing.
Additionally, $5,000 of the proceeds will provide concussion testing for approximately 1,400 Ashland County athletes to prevent repeated concussions from occurring during sports. The Dale Roy Summer Camp Program will also receive $5,000. This year's proceeds are given in memory of Boyd Yohey, a young man who received and gave so much joy during his camp experiences, and will help to maintain and expand the summer camp experience for future participants. Another $5,000 will be used to fund the Ashland YMCA and Ashland Church Community Emergency Shelter Services (ACCESS) collaboration program to provide exercise activities for homeless families. Welcome Johnny and Jane Home Project, a listening initiative that helps veterans heal and includes veterans from any war, will also benefit from charity golf classic proceeds with a $5,000 donation.